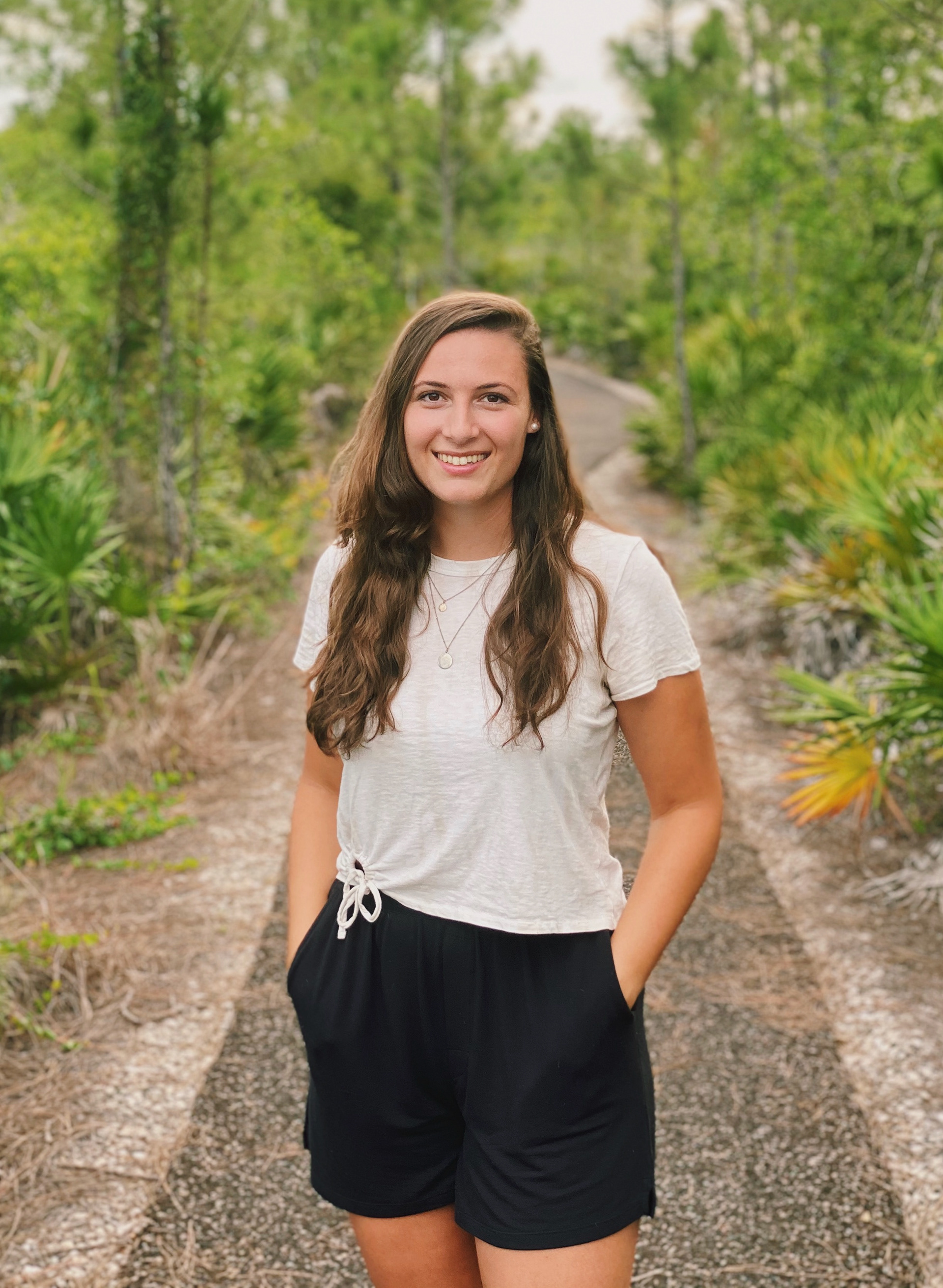 I'm a graphic designer and heartfelt creative. I have a passion for all things design, but I especially love working with small businesses and non-profits to help realize their vision through a focus on clean and creative branding, digital, and print projects.
Throughout the last seven years I've worked on everything from logos to websites to graphic posters to digital ads and more.  I love creating design concepts that exceed my client's expectations, in both digital and print environments.
Most of my work that I do as a freelance graphic designer is with small businesses and non-profits that value my client-first, humble approach to design. Though my minimalistic, modern style shines through all the brands I create, I aim to fill the needs and realize the creative dreams of my clients so they leave feeling understood and completely satisfied with what we have created together.
Here's a few other things I'm passionate about: Dairy-free Ice Cream. Florence, Italy. Family. Photography. Weightlifting. Star Wars. Campfires. My Guitar. Traveling. Cliff Jumping. Lucky's Market. Chocolate. Laughing. Talking in Accents. Ceramics.
I love meeting new people and working on custom design concepts so you should head over to my contact page and drop me a line.